Starting from zero, we are normal working professionals from diverse backgrounds. We found 1 common thing - health hazards are rampant everywhere… So we thought about how WE can be the channel to bring the SOLUTION to shield the potentially infected or even the infected?
Our approach - to partner with tested & proven Innovators (who offer carefully curated products) and bring THEIR technology to shield OUR local communities.
WE ARE WITH YOU, AND THIS IS FOR YOU.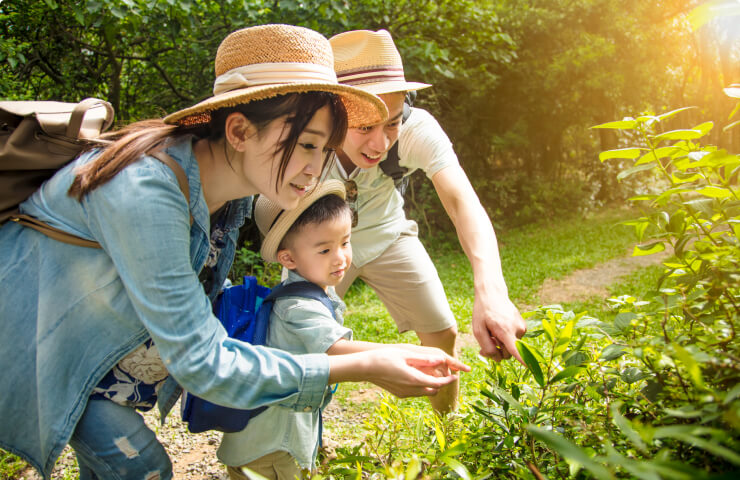 Do you have any family & friends that love sports such as hiking & soccer or are serving in the military? Do you ever worry if they are protected, every time they leave the house?
Family & Friends are our immediate loved ones, let's start today to protect them against deadly health hazards such as dengue…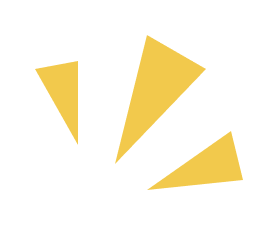 Are you part of any organizations (NGOs, households, community organizations) that are "agent of shield" for your community? Are you looking for a product that can effectively protect your people?
Look no further, partner with us & let's protect YOUR community together.
Get a gift box that you CANNOT find elsewhere.
Includes a Handwritten Personalised Card for your loved ones!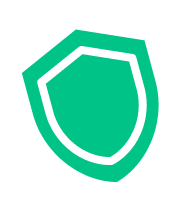 OUR SUCCESSFUL COMMUNITY PARTNERS